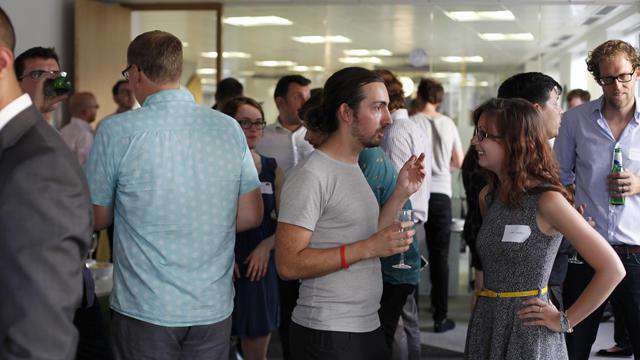 Since the pandemic rocked the world in 2020, Gen Z have been left with a shortage of key skills and support compared to previous younger generations.
So what is the solution?
Despite flexible working being one of Gen Z's top desires when considering what company to work for, they still crave face to face interactions and a chance to learn from others around them. They also realise the importance of building a valuable network that the office environment provides and working from home deprives them of.
In a study carried out by LivePerson  , research showed that whilst at home, 65 percent of Gen Z prefer to communicate online more often than in person. However Gen Z's communication preferences are quite different when at work. Gen Z  have a greater need for connection, with a survey carried out by Gen Z expert Ryan Jenkins stating that  73 percent of Gen Z report sometimes or always feeling alone — the highest level of any generation. In addition, out of all the companies that were surveyed 82% of Gen Z employees said `they experienced loneliness at least weekly'.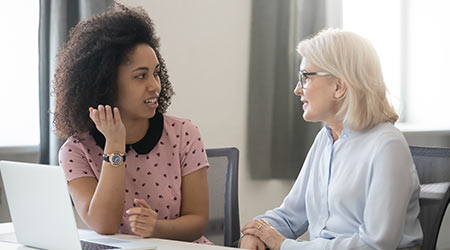 Mentorship programs and in person networking events offer key solutions to these problems young people face today. Both provide opportunities for Gen Z to have regular contact with experienced professionals and gain access to their knowledge and experience, which is so important to young people starting out in their career.
At Gen Z Talks we provide mentoring opportunities for both employers and young people to benefit from, in our ReverZ Mentoring Program. We also organise innovative and empowering intergenerational networking events which brings together talented young people from Gen Z and experienced professionals for mutual benefit.
If you would like to find out more about our mentoring programs or intergenerational networking events we put on, please drop us a line at info@genztalks.co