We are delighted to announce an exciting partnership with the University of East London, involving bringing together legal professionals and law students for a forward thinking hybrid bootcamp, that is going to help remove barriers for diverse students to succeed.
We are working with a number of legal professionals across different sectors, who will join us on our mission to help bridge the gap between university and the working world. Barristers, Solicitors, Legal Apprentices, Barrister Clerks, Legal Recruiters and more will take part in various activities with the students that includes;
Day 1 (Virtual)
Virtual Speed networking
Be Inspired –  talks from Gen Z and experienced legal professionals
Panel discussions (intergenerational)  – City -v- Regional Legal Career Experience
– Barrister vs Solicitor Career – Which path is right for you?
– Legal career insights from across the spectrum
– How to stand out as a candidate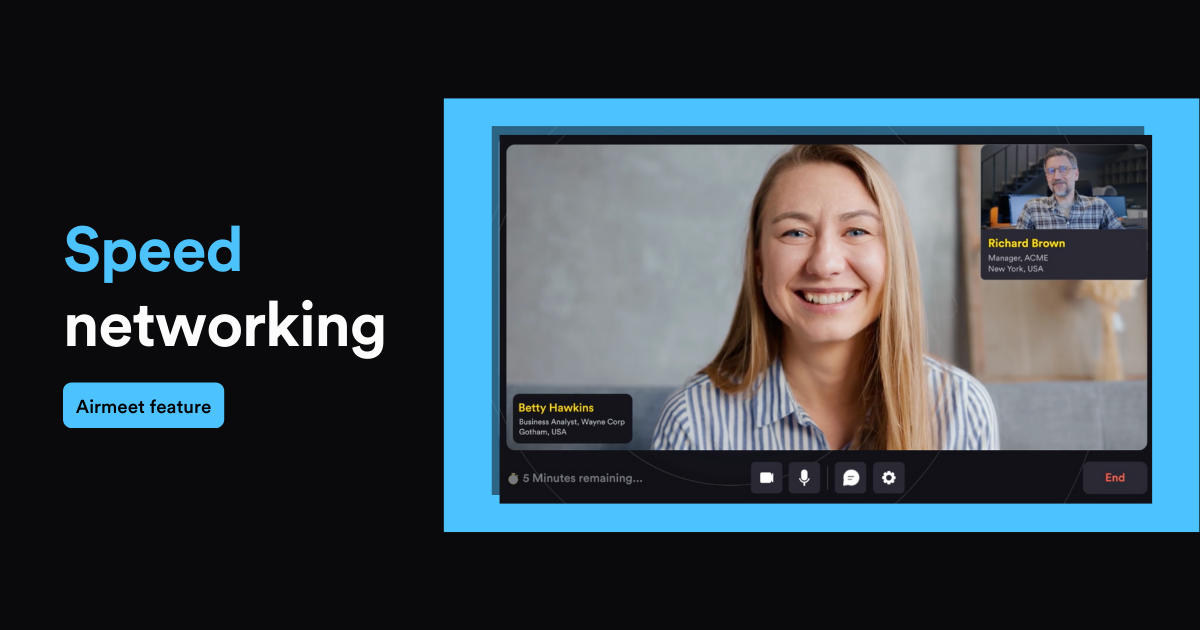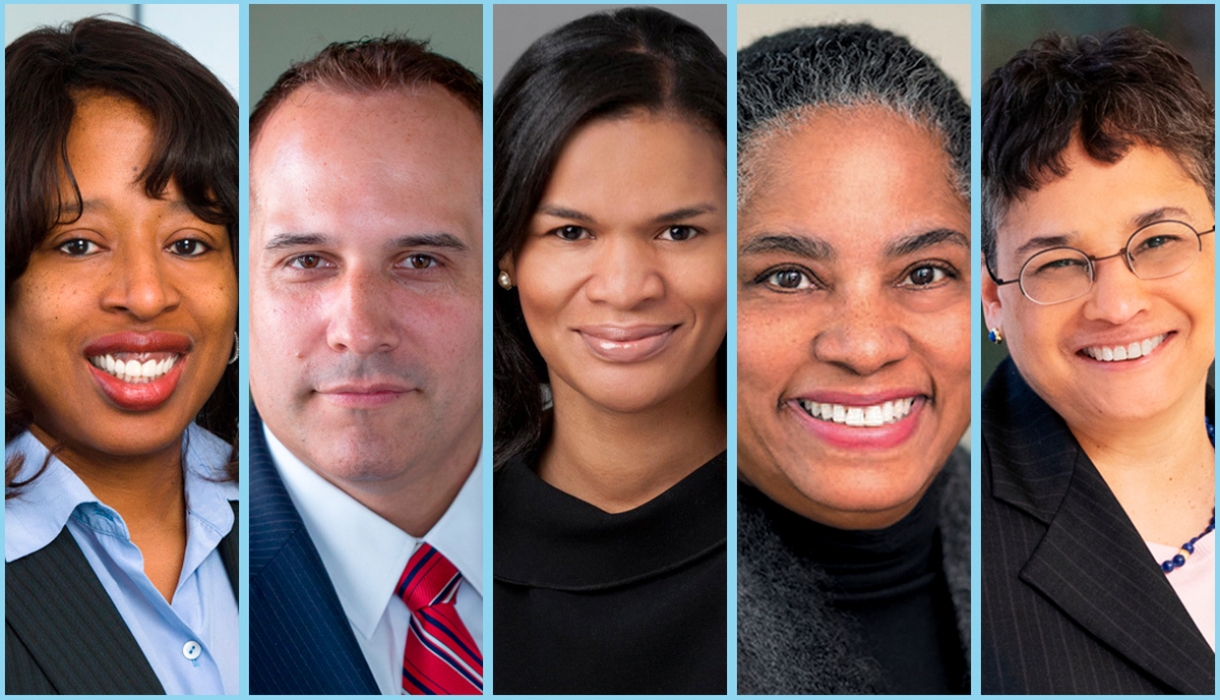 Day 2 (In Person)
Networking Lunch in the garden at University of East London
Be Inspired stand up stories from different legal professionals
Hackathon – working in teams consisting of students and legal professionals to produce and present solutions to a problem
Panel discussion – Chaired by (Rhian Moralee)  – Q&A to legal professionals on different career and future of work topics
Mentoring
There will also be mentoring sessions taking place during the summer, with experienced legal professionals from different sectors coming together with law students from diverse backgrounds, to share valuable career insights and tips that will help the students confidence, build valuable connections as well as clarity for what career path they wish to take.
It is a pleasure to be able to work with such a forward thinking university and to help remove barriers students have when it comes to building connections, valuable experience and insights which will help their careers thrive.