We are delighted to have been confirmed as Champion Partner for the Future Fwd conference, a new ground breaking 2 day conference to be held in Warwick, on the 4th and 5th July.
Students and recent graduates will come together with education and business leaders to hear groundbreaking discussions focused around reimagining education and the future of work, with some fantastic networking opportunities throughout.
The conference, organised by the Warwick Independent Schools Foundation, is focused on future generations, and how we can ensure that the young people of today and tomorrow can succeed in a fast-changing world.
There will be speakers from companies such as McKinsey & Co and Capital Group as well as Senior Educational Leaders from schools such as Warwick Business School, The University of Cambridge and Royal Holloway, London.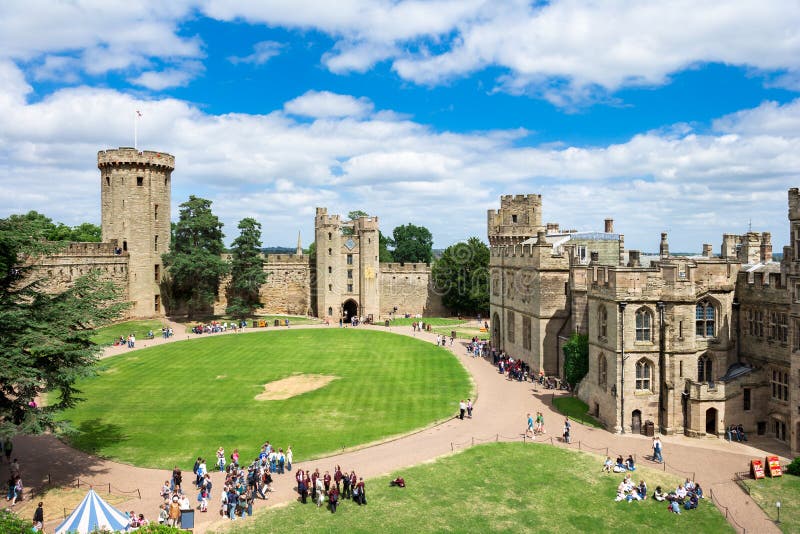 The event will kick off with interviews on stage with a panel of Next Gen representatives, with our very own Sam Watson interviewing/presenting during the session. Topics that will be covered include Innovative curriculum, entrepreneurship & Enterprise as well as industry and business.
The first day will end with an evening reception at Warwick Castle and student centred "town hall" discussions.
Day two will comprise of a morning focused on change, looking at future-ready education for future generations. Participants will spend the morning in  discussion hubs working together as teams to progress the themes of the previous day.
You can find out more about the event by clicking – HERE